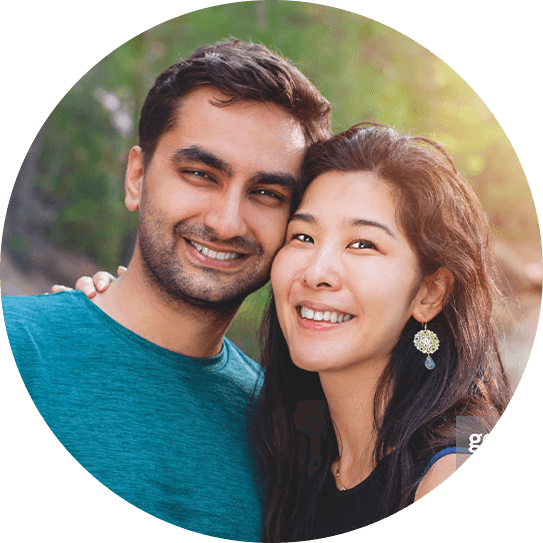 Forest Lake Chiropractor Is Ready to Help You
We want to make it easy and enjoyable for our patients to get better!
Forest Lake Chiropractor Dr Daniel Tilley is passionate about assisting his patients with a variety of conditions. These range from recent injuries to long-term health problems. He uses drug-free, non-invasive chiropractic care to help get patients in our community and Forest Lake, Inala, Sunnybank Hills, Centenary and Forestdale get the results they're seeking.