Quality Chiropractic Care For Over 35 Years
Welcome to Forest Lake Chiropractic
Many people first come to our clinic for relief from pain and injury. They then find that with regular, periodic chiropractic care, there is an increase in their sense of well-being and overall health. We often hear people say "I've never felt this good in my life!"
Our Forest Lake Chiropractor Specialises in Chronic Pain Relief
Dr Keith Charlton (Chiropractor) has been in practice since 1975. He is passionate about chiropractic and has helped thousands of people of all ages reach their health goals without drugs or surgery. Common conditions include:
Back and neck pain
Elbow, hip, knee and ankle pain
Headaches and migraines
Sciatica
Disc problems
Arthritis
High level scientific research has shown time and time again how effective chiropractic is for managing pain. In fact, Forest Lake Chiropractic is even a research centre for neck pain!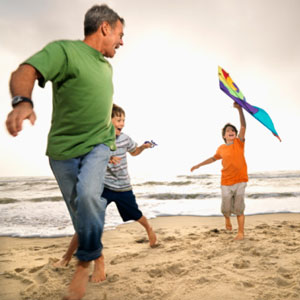 Experience Holistic Healthcare – New Patients Get Started For Just $39
New patient costs total just $39 for a detailed consultation, examination and detailed report of findings.
We are equipped to help even the most difficult and severe of injuries. Book your appointment online or call (07) 3372 9944 today to get started!

---
Forest Lake Chiropractic | (07) 3372 9944